Dried tomatoes are an important ingredient in Mediterranean cuisine. They are used in meat and fish dishes, various sauces and gravies, added to the dough when baking some types of white bread.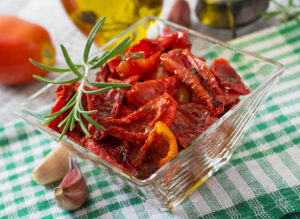 The best sun-dried tomatoes are those that have been dried in the sun. Given the climatic conditions of every country, we suggest you do it at home.
INGREDIENTS:
1 kg tomatoes
4 tbsp. l. olive oil
Pepper
dry herb mix (parsley, rosemary, oregano, dill, thyme)
salt
DETAILS:
Cooking time: 2 h 30 min
Servings: 10
Difficulty of cooking: easily
Vegetarian: Strictly
Number of calories: 84 kcal
Squirrels: 1.2 g

Carbohydrates: 4.1 g
Step 1:
Preheat oven to 100°C. Place a sheet of parchment on a baking sheet, greased with 1 tbsp. l. olive oil. Wash the tomatoes, dry and cut in half.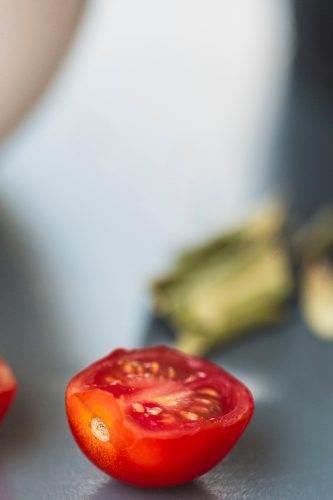 Step 2:
Gently remove part of the seeds with a teaspoon, leaving the fleshy core.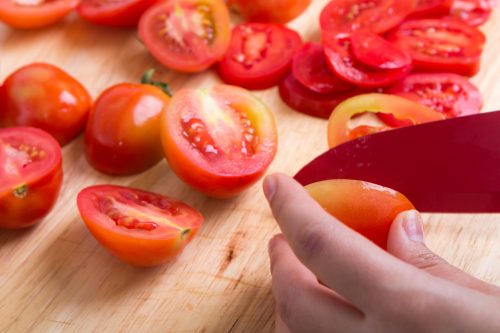 Step 3:
Arrange tomatoes cut side up on a baking sheet. Salt, pepper, sprinkle with dry herb mixture and drizzle with remaining oil. Put in the oven for at least 24 hours. Put the sun-dried tomatoes in a jar with a lid and pour over olive oil.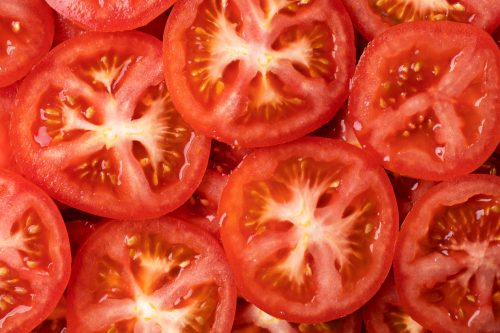 Get our free Weekly Micro-lessons, and learn Healthy Recipes, Tips on eating wisely, Wellness lifestyle, News on breakthroughs, and more!.